Careers
Life at FIMAC – An entrepreneurial spirit, and the energy and commitment of our employees, is the cornerstone of our success. Our quest to acquire and develop world-class talent is ongoing. Our current opportunities »
Embracing Total Wellness
At FIMAC, we believe that employees who are healthier can be more fulfilled, more engaged, and more productive. Our employee benefits program is designed to provide the tools to manage and positively impact all aspects of your health – including the physical, mental, emotional, and financial components.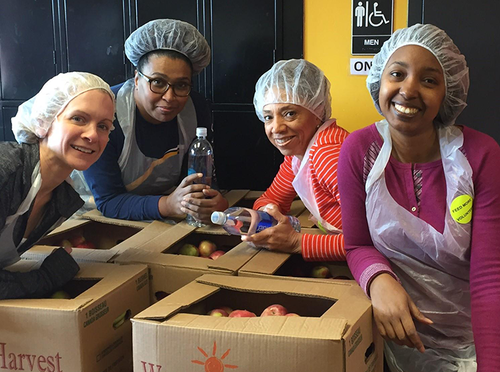 A worthy cause
We want to conduct our business, support our employees and interact with the communities in which we operate. Every FIMAC employee receives one paid day off per year to get involved in their own communities by supporting local and regional charities.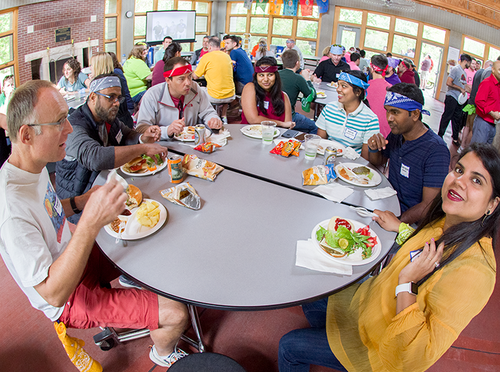 Inclusion is key
We're a talented, proud, diverse cast of characters from all walks of life. As a global company, our goal is to create an environment where people of different backgrounds, cultures, perspectives, and experiences can make a positive impact at FIMAC.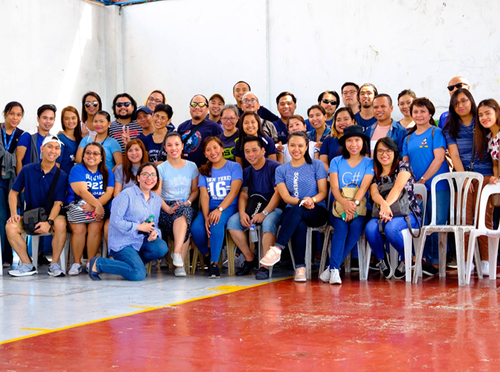 Find your happy place
We believe you should love where you work. Some places are just easier to love than others. We're proud to say we're one of those places.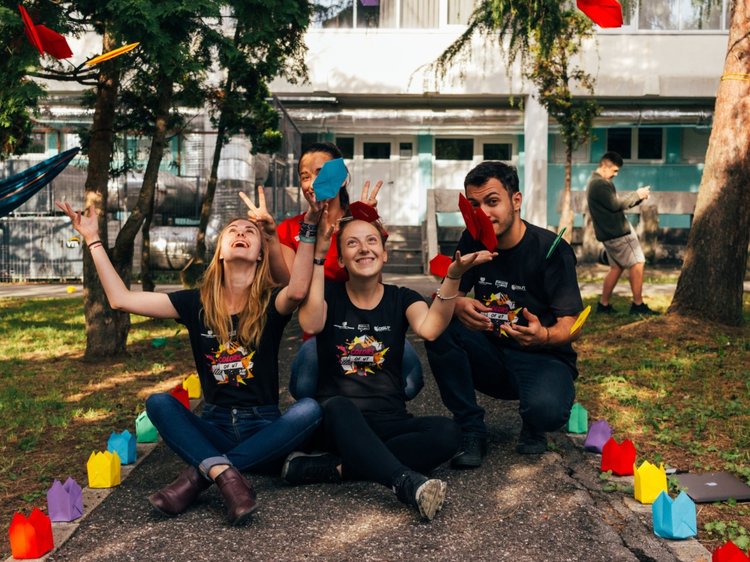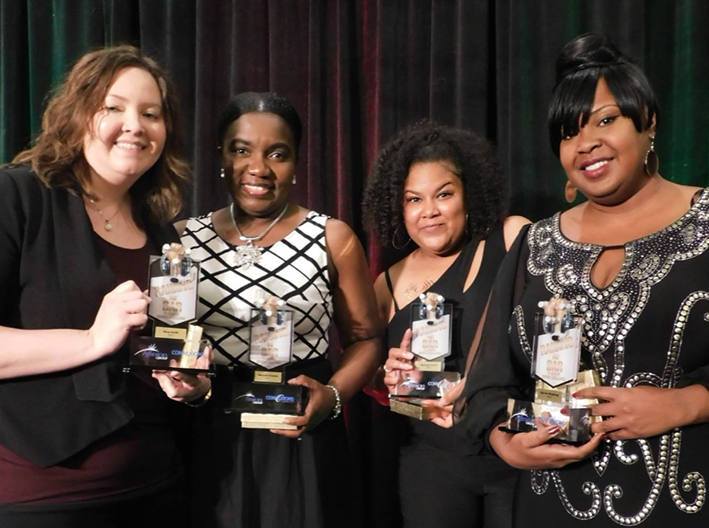 Plus Amazing benefits
All the the industry standard benefits you'd expect. Plus a few you might not: Gym Memberships, onsite financial wellness assistance, surprise paid "recharge" days off and more!